Journey into Nyx Spoiler Season gestartet: Iroas, God of Victory
Viel zu lange war es still um das neue Set. Heute fiel der Startschuss für die Spoiler Season, in der täglich neue Karten veröffentlicht werden.
Los geht's!
Journey into Nyx Spoiler
Game Day Promo Foil: Hall of Triumph
Zum Vergleich daneben die normale Version.
Rezept für die nächsten zwei Wochen:
Mehr Karten!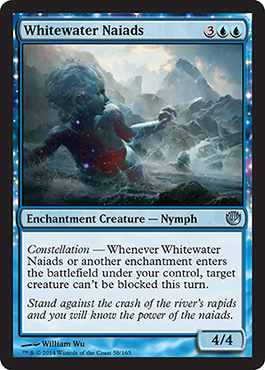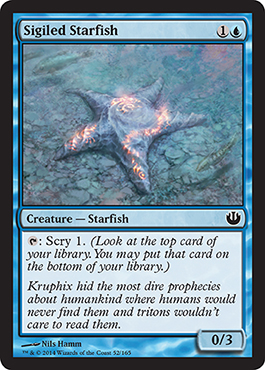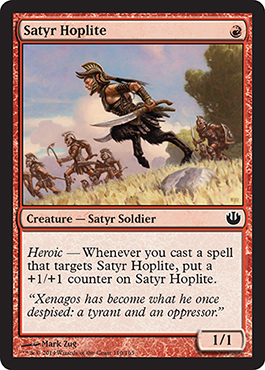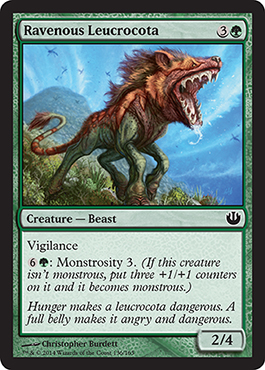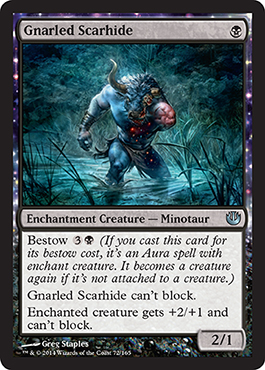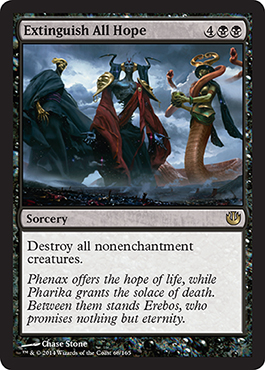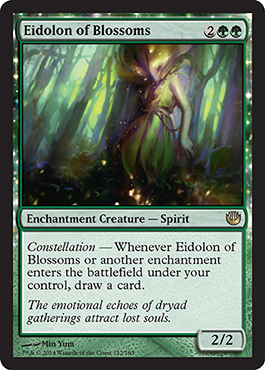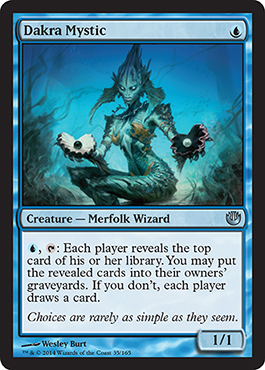 Soviel zu den offiziellen Spoilern, die heute auf dailymtg zu finden waren.
Unter anderem auf magicspoiler.com waren folgende Previews zu finden, unter anderem die PreRelease Foil Heroes' Bane und der Rot-Weiße Gott Iroas, God of Victory.
Das könnte Dich auch interessieren: >>
alle FNM Promo Foils 2014
>>
Spoiler
>>
Turnierzusammenfassungen
>> Deal-Radar in den
Red-Zone-Deals
oder selbst stöbern über die
Shoplinks